Address: San 121, Eunwol-ri, Georyu-myeon, Goseong-gun, Gyeongnam
Byeogbangsan's view shows many Tongyeong islands, in addition to Goseong. Handmade rock structures and an old wall in a bamboo forest are near the peak.
It is also well-connected to many other trails and peaks in the area. The mountain itself is the border between Goseong and Tongyeong.
The Ascent
For that reason, the Byeogbangsan can be approached from various trails in either Tongyeong or Goseong. I took a trail starting at the base of a highway bridge.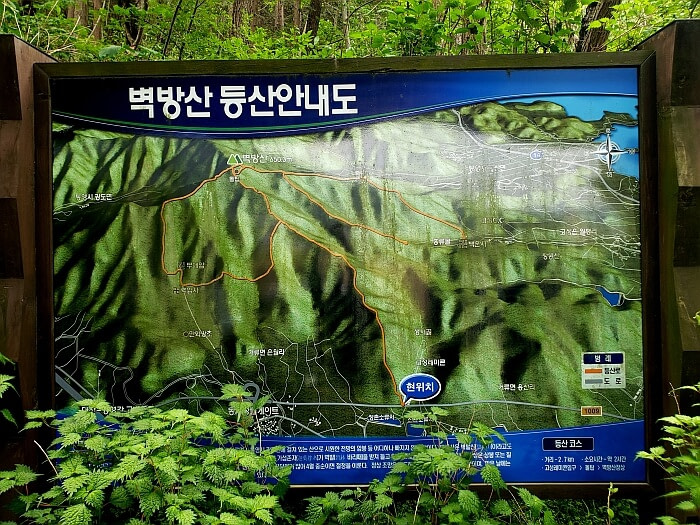 This worked out as I climbed on May 12, 2021, while the vegetation was not fully grown. But it was already starting to encroach around the early parts of the trail, so this probably would not be a viable option in the summer, unless they prune it back which I doubt they do as this seemed to be a less common starting point. Humid summers are not ideal for mountain climbing anyway, unless the climb is done in the early morning. It is common for Koreans to climb mountains for a sunrise.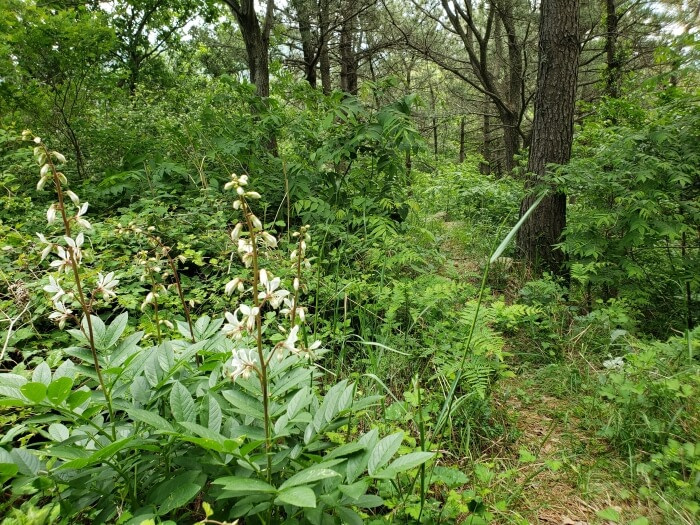 Next time I would start along the road to Manhwabangcho, a garden. This road goes up part of the mountain with plenty of parking spots. The garden would be a nice area to rest at the end as well.
Anyway, the longer trail I took from the highway let me enjoy wonderful smells from various flowering bushes and trees.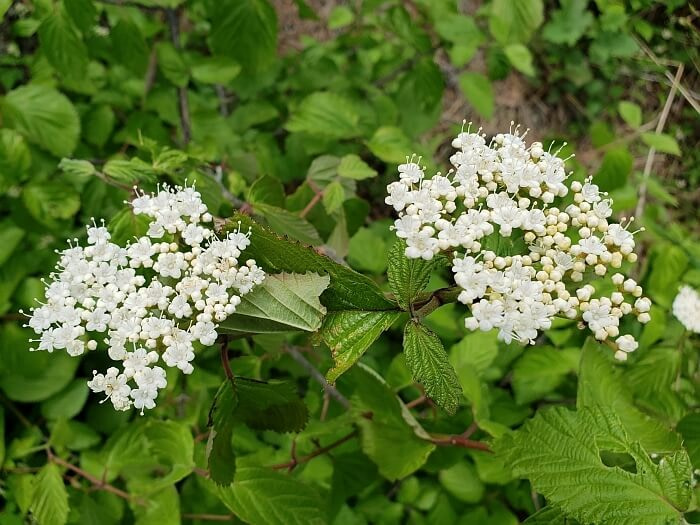 I also had a nice, refreshing breeze along much of this trail. It kept me from sweating a lot.
Another bonus was the quietness of this trail, save a few highway sounds early on. I could just hear the birds and the wind blowing the trees.
A while later I was surprised to come to a gravel road winding around the mountainside.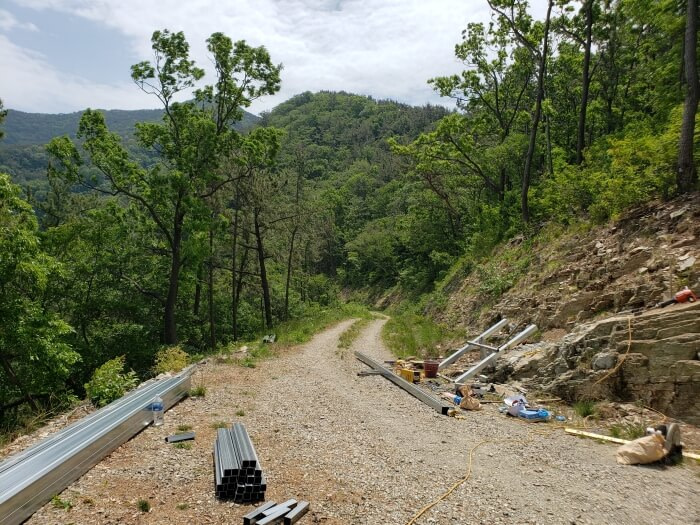 I could see from the construction materials that a small group of men, who were taking a lunch break, were working on a ramp or small road up the rocky cliff.
I snapped a photo of the view and then kept on straight ahead across the road up the side.
By now the trail up Byeogbangsan was more open.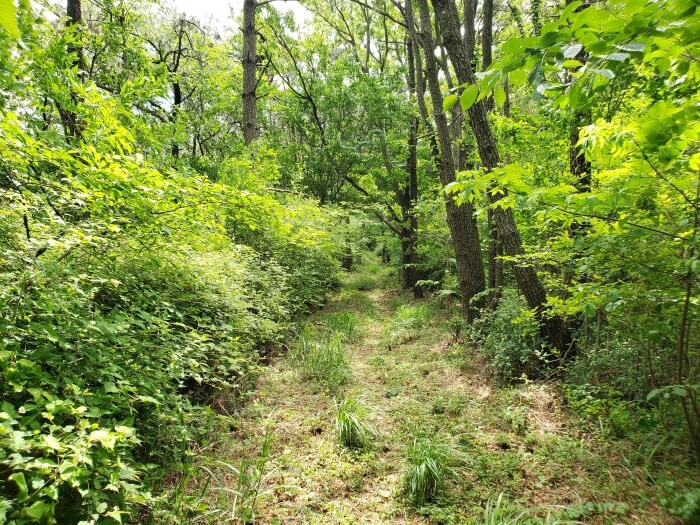 I started to pass some large rocky areas. A few of them had ropes which definitely made it easier.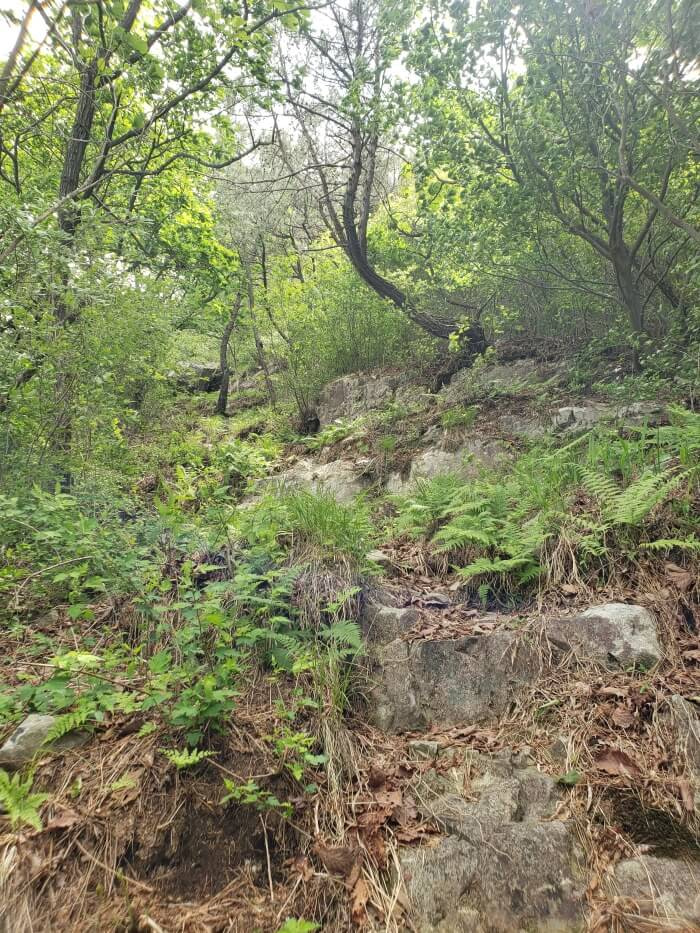 Things get interesting after arriving to a ridge not far from Byeogbangsan peak.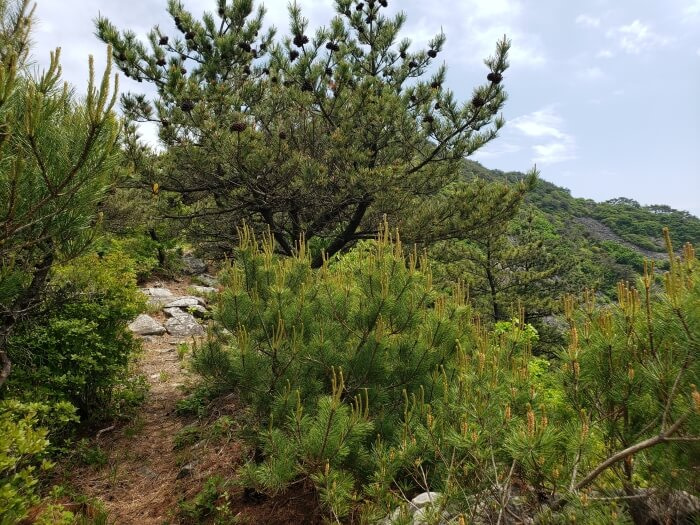 Here I could look out and see a rock, Maebawi Mountain, sticking out that I wanted to find, but never did on this trip.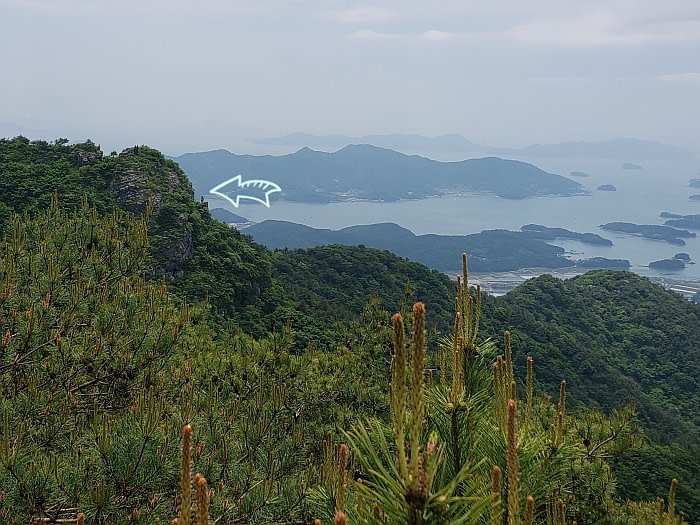 It was nice to have more unobstructed views for much of the climb now.
Stone Tower Monuments
This area opened up into a rocky cliffside, at the base of which were a bunch of manmade rock formations.
I am told these type of structures were often made with a wish in mind.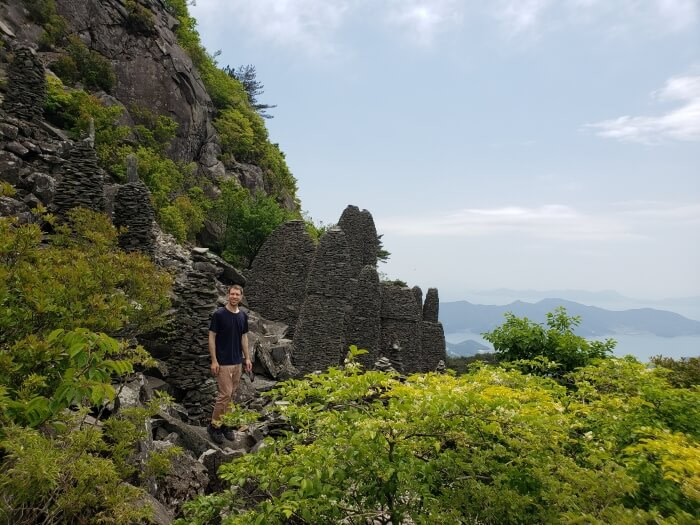 I really would love to camp up here for a night. The nice breeze should keep the mosquitos away. My wife is not crazy about the idea due to the presence of boar in the area.
Looking behind me, I could see a nice view of Georyusan Mountain. I really enjoyed hiking up Georyusan with the ancient fortress wall from the Sogaya Kingdom.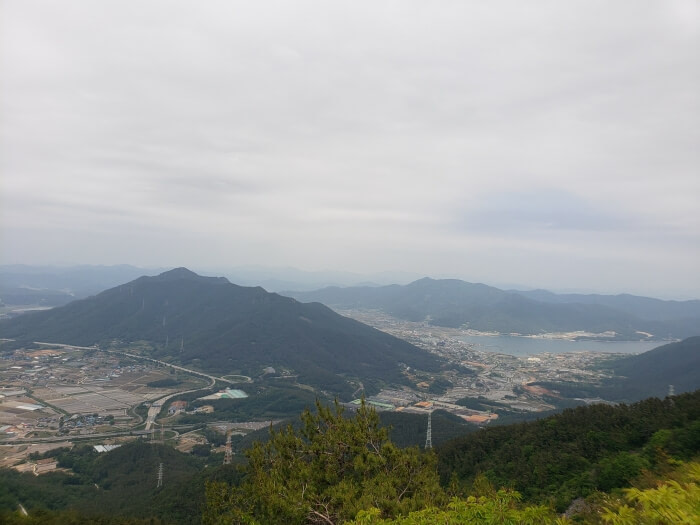 Byeogbangsan Peak
I arrived at Byeogbangsan peak, where I could see where Goseong and Tongyeong meet.
A signpost labels some areas of Goseong, while another labels some islands in Tongyeong.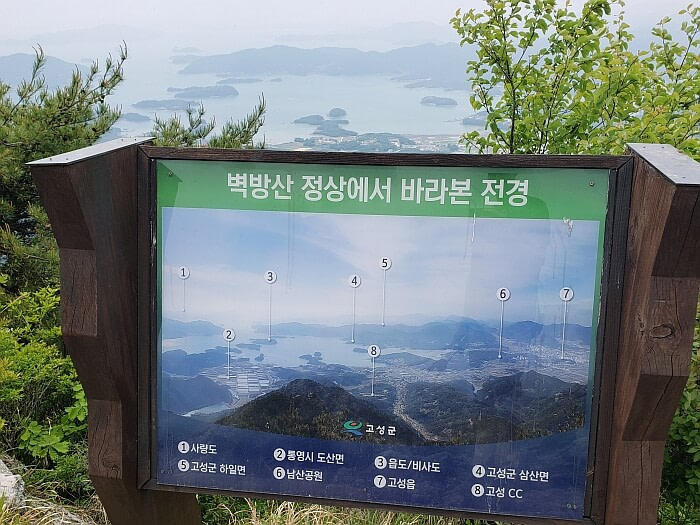 In the direction of Tongyeong, the green covered hills and mountains was beautiful. It would be fun to spend a whole day or two hiking from peak to peak.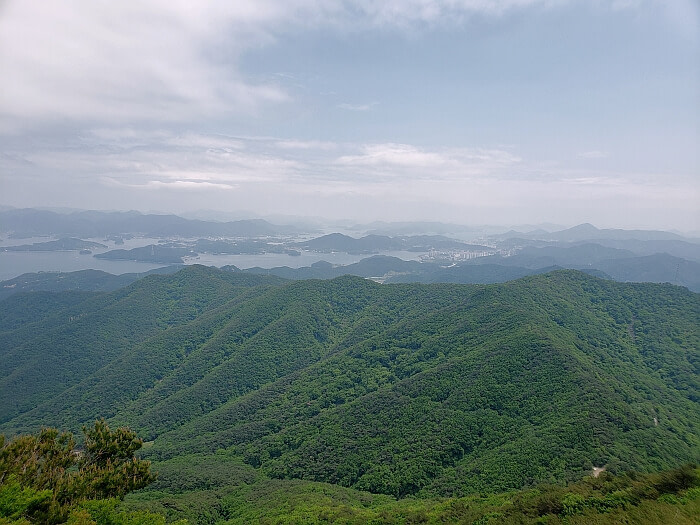 Exploring the Tongyeong Side
After a rest, I decided to go from the peak toward AnJeongJae (Imdo). I didn't know what this was, but I followed the sign for it for a little while.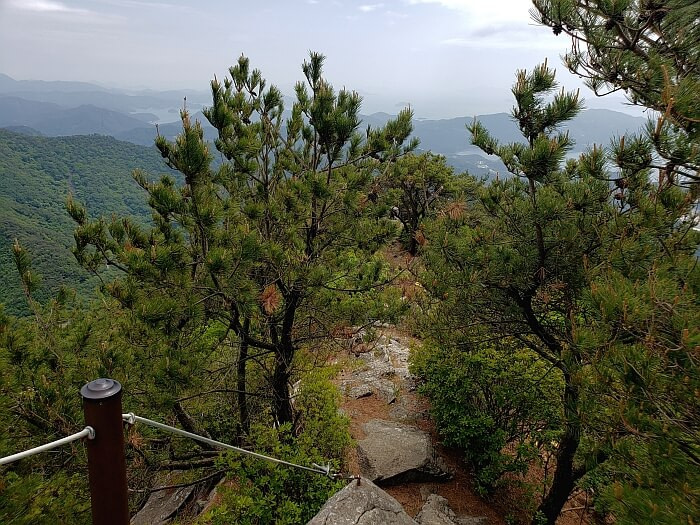 I passed by a cool tree.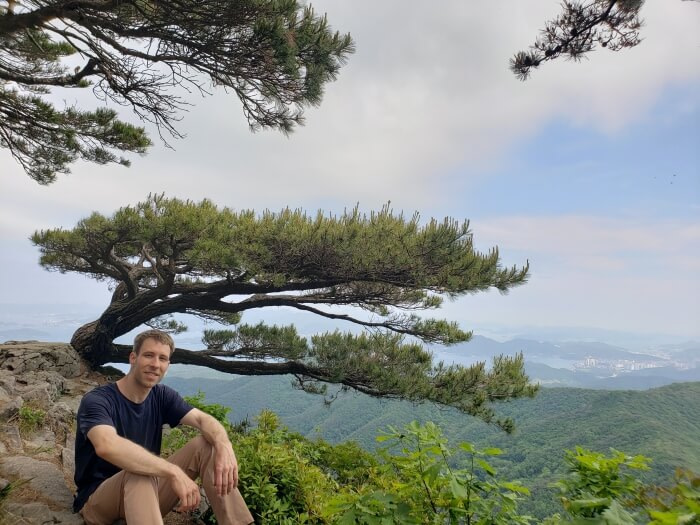 It was a nice place to have a sit.
Then I came to a steep set of stairs leading down the other side of Byeogbangsan from the side I ascended.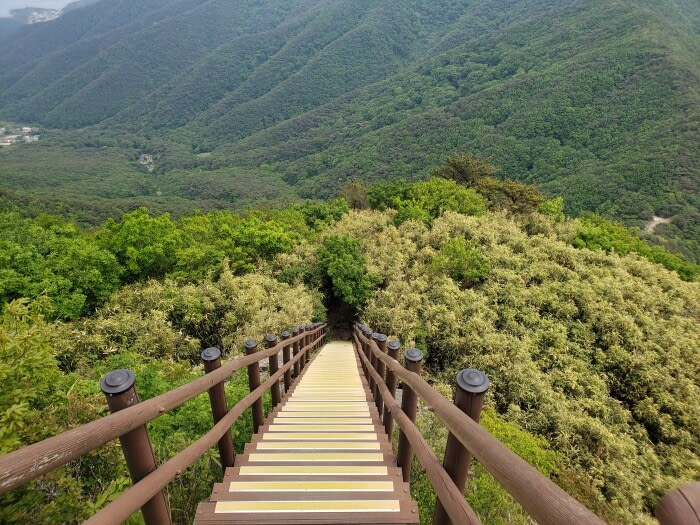 That's bamboo at the bottom of the stairs.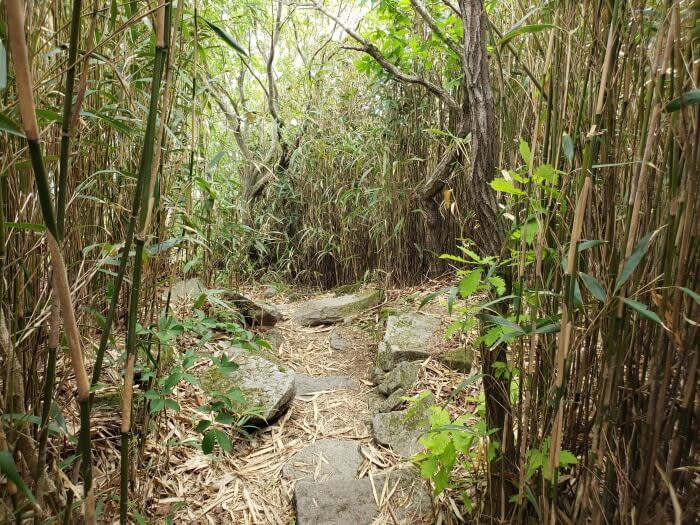 Old Rock Wall
I explored the bamboo and discovered a wall of stacked rocks.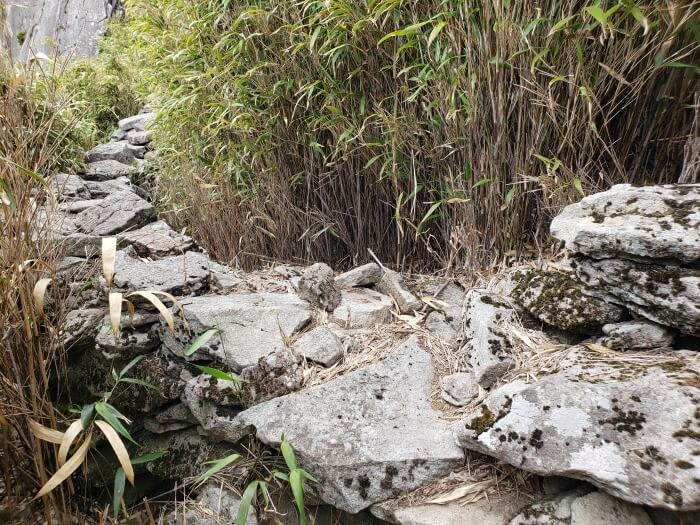 I really enjoyed exploring this area just below Byeogbangsan peak. The steep, rocky cliff against the swaying bamboo in the wind and the distant islands and water made for dramatic scenery.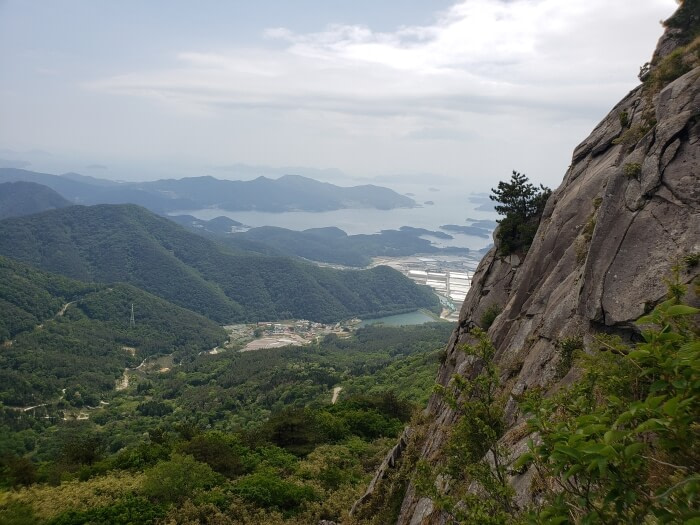 I even found some utensils someone probably is using at the base of the rocky cliff near some stagnant water. It looked like someone comes here to make prayers or incense for Buddha.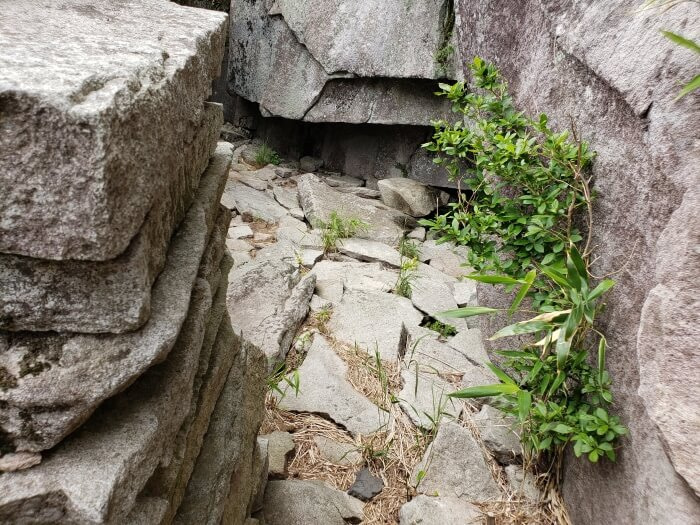 The Descent
But I wanted to ultimately descend in Goseong, not Tongyeong, so I went back up the peak so that I could descend Byeogbangsan in the direction of Manhwabangcho.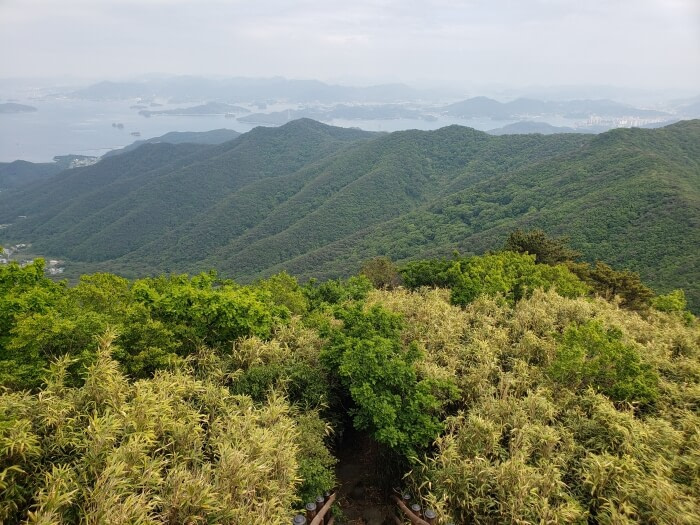 This descent began with a rocky slope.
This trail down Byeogbangsan was more open and prominent than the trail I had taken up.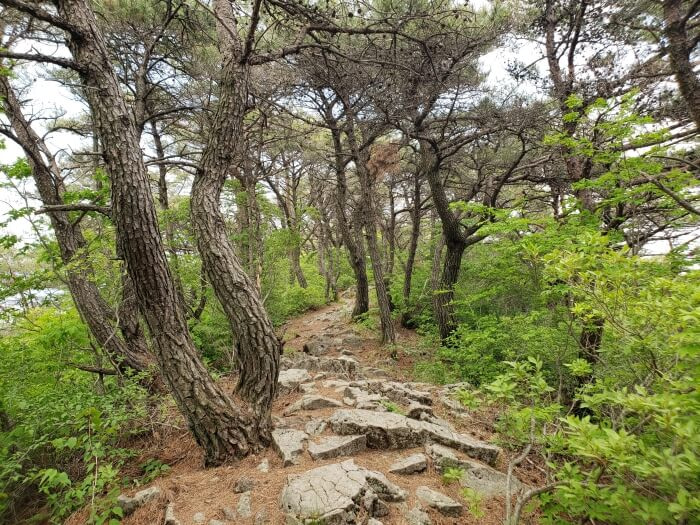 After a while I came to some wooden stairs and a platform.
I did pass under an electrical tower. That was fun. Hopefully I didn't sustain any EMF damage or whatnot.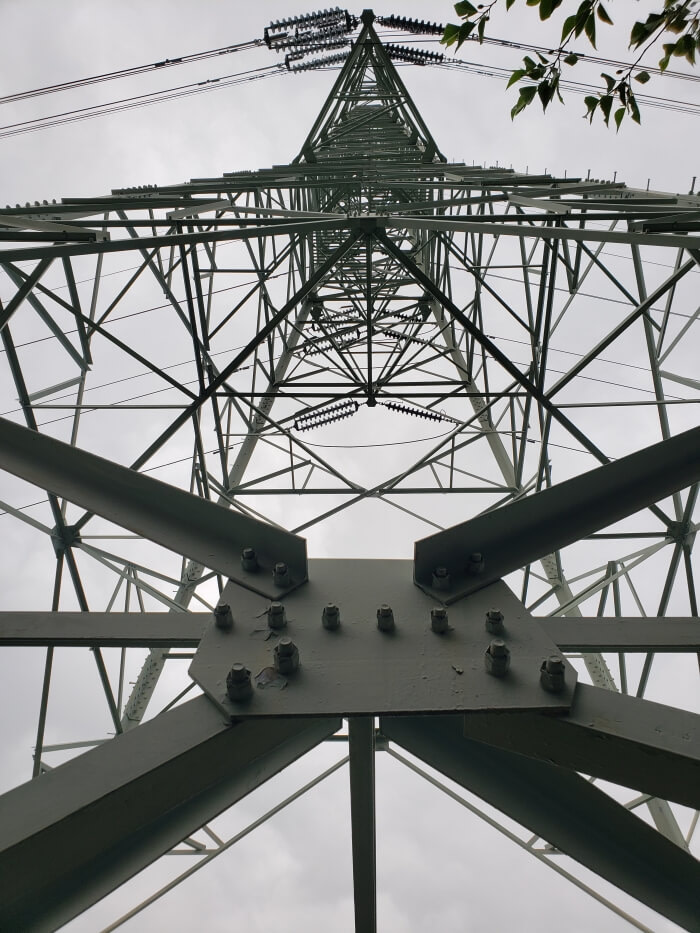 The trail ends at a temple called Byeogamsa.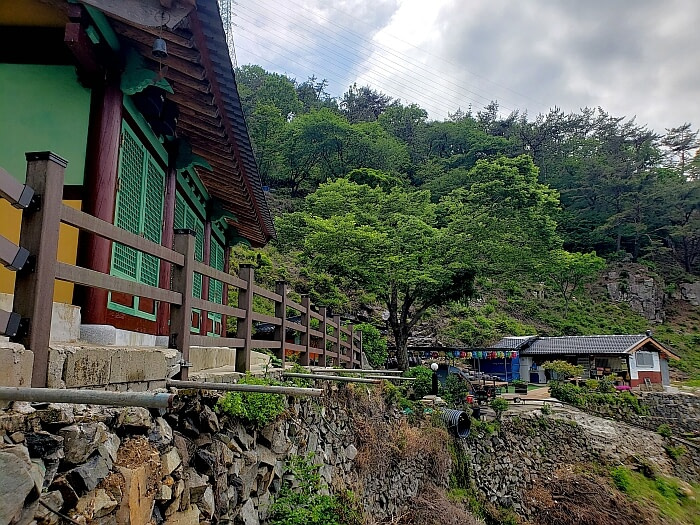 The temple grounds were decorated and well-landscaped with many beautiful flowers, but I did not want to amuse myself with anything Buddhist, so I just passed through.
From here, Manhwabangcho is a 5-10 min walk down the paved road lined with cypress trees.