Address: 29, Jungang-ro, Goseong-eup, Goseong-gun, Gyeongnam
Hasarang is perhaps my favorite café in downtown Goseong, especially when I want to get some work done. It's comfortable and has a calm atmosphere.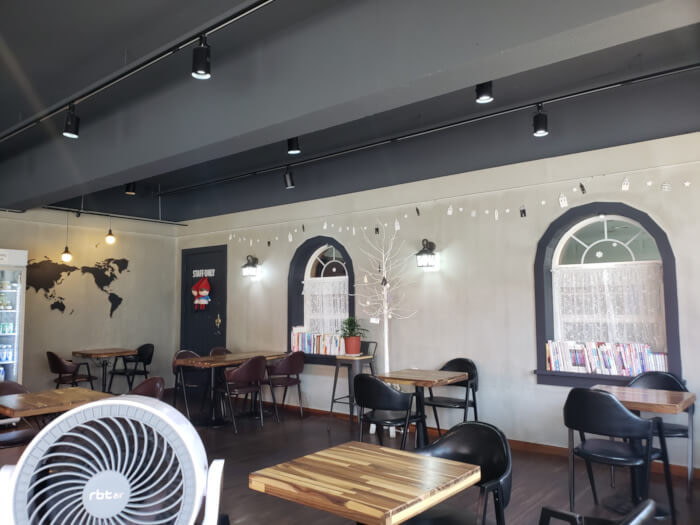 Aside from the music often being peaceful, the seating is very comfortable and doesn't hurt my back. The Wi-Fi is strong and there are enough charging outlets around.
"Sarang" 사랑 means "love" in Korean. This is part of Café Hasarang's name. The café is actually affiliated with Goseong Church next door. The lady who usually works the café is very friendly.
Café Hasarang's location is central to the downtown Goseong area, and just a short walk away from the Goseong Market.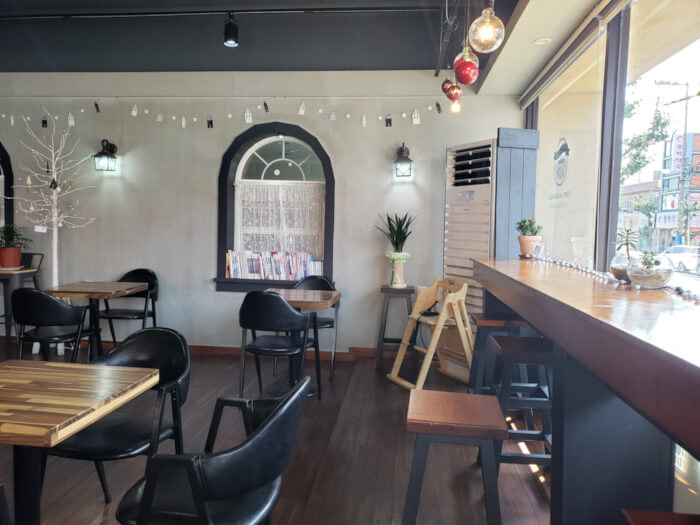 I like to get an Americano and pair it with a handful of the bite-sized "coffee bread" for ₩5,000.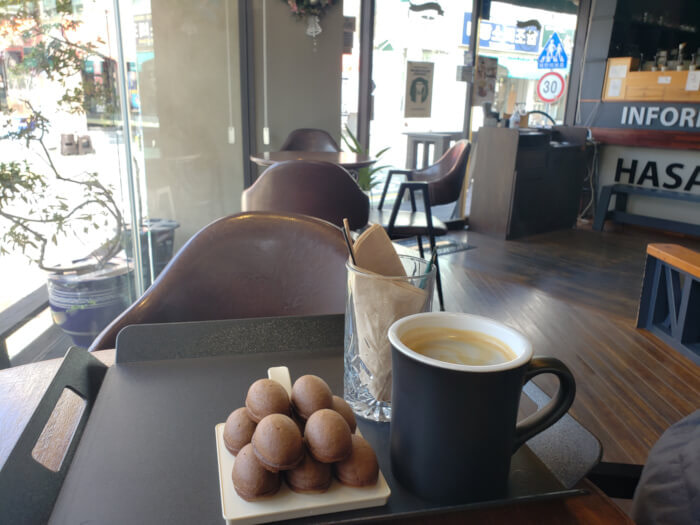 The honey bread, mocha bun, and even the coffee bread are all pretty standard café fare for the area.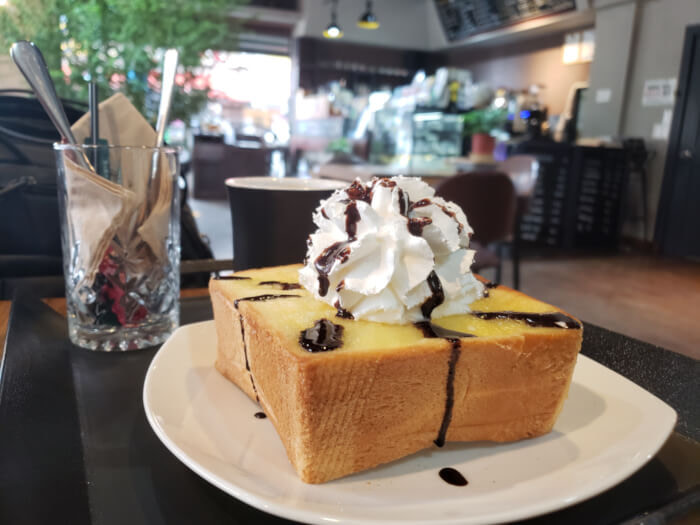 Feel free to comment below if you've been here or have anything to say or ask!