Address: 549, Oesan-ro, Donghae-myeon, Goseong-gun
Nessun Dorma's secluded location makes it feel like a mini trip whenever we go there. It's so quiet and calm by the water and mountains.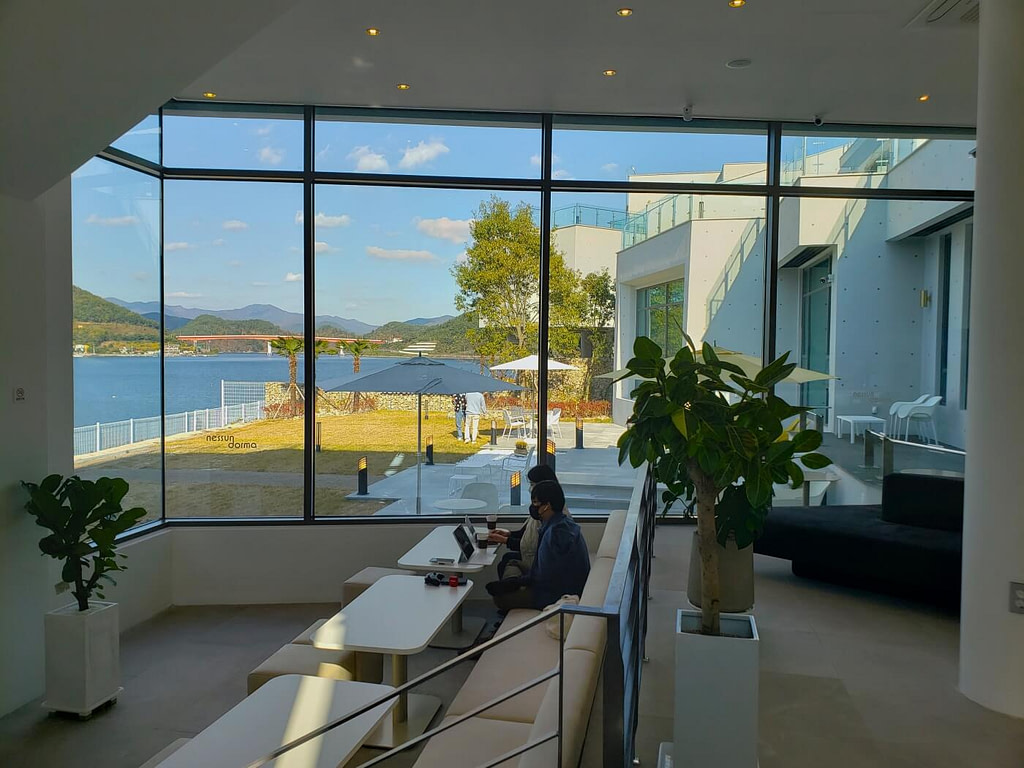 The interior is very clean and comfortable.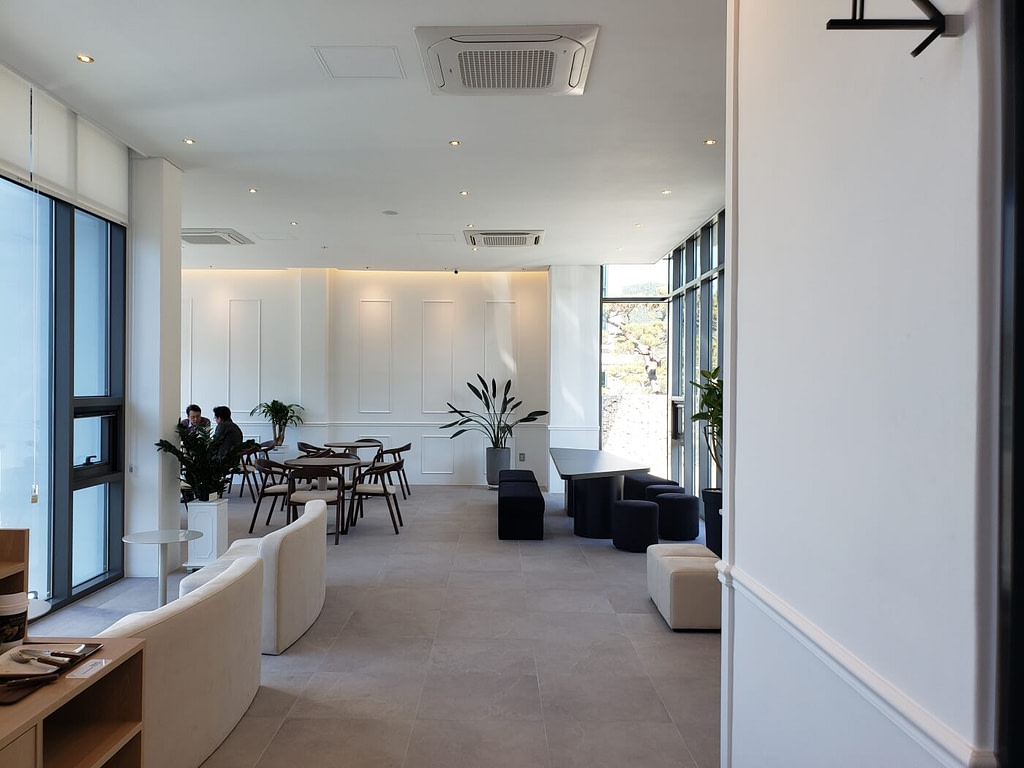 The coffee here was nice and strong.
There is a little yard and patio outside.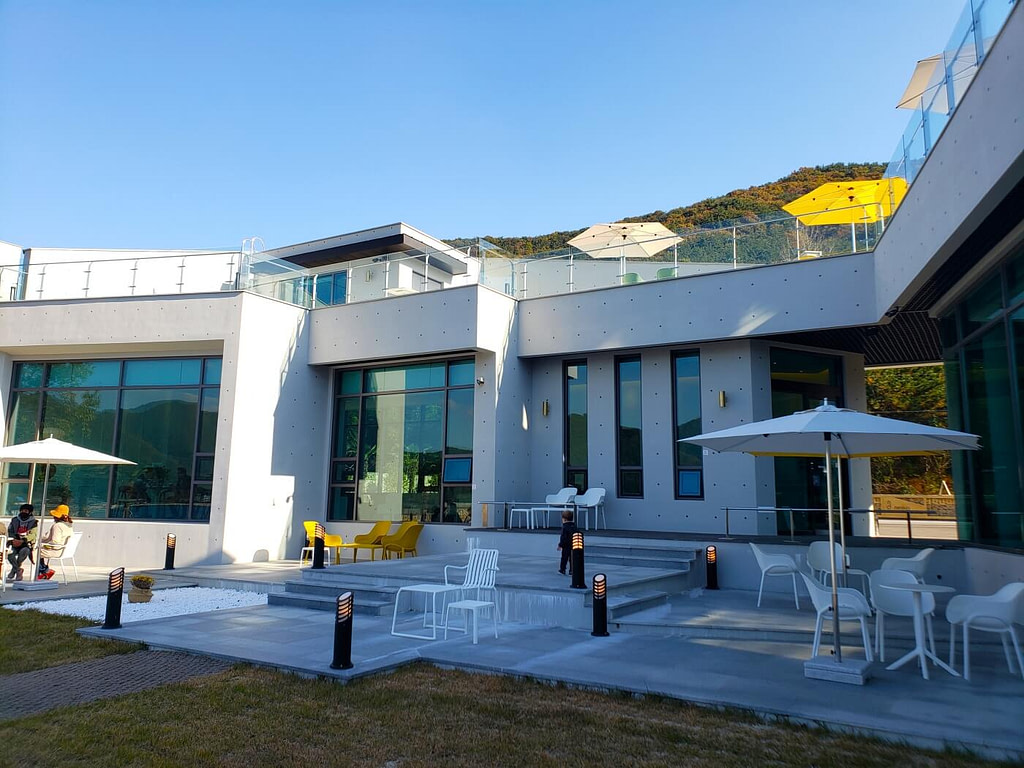 A little town is across the water, but there is not much out here. In fact, there are some pensions and getaway type of places in the area for people escaping from a city.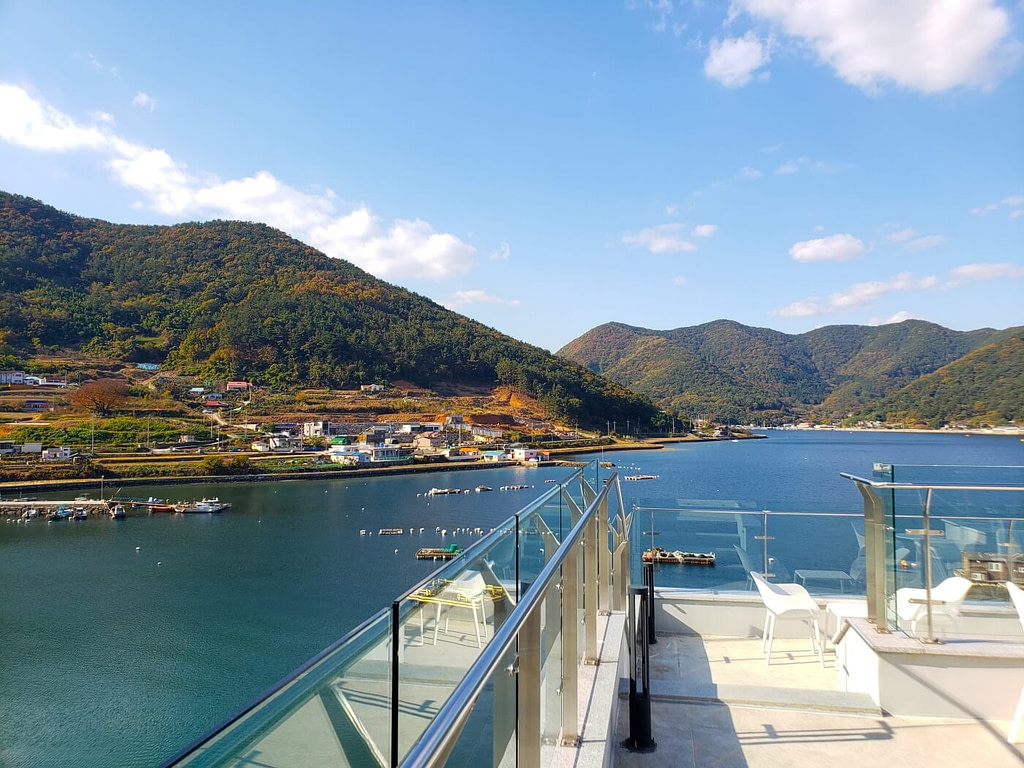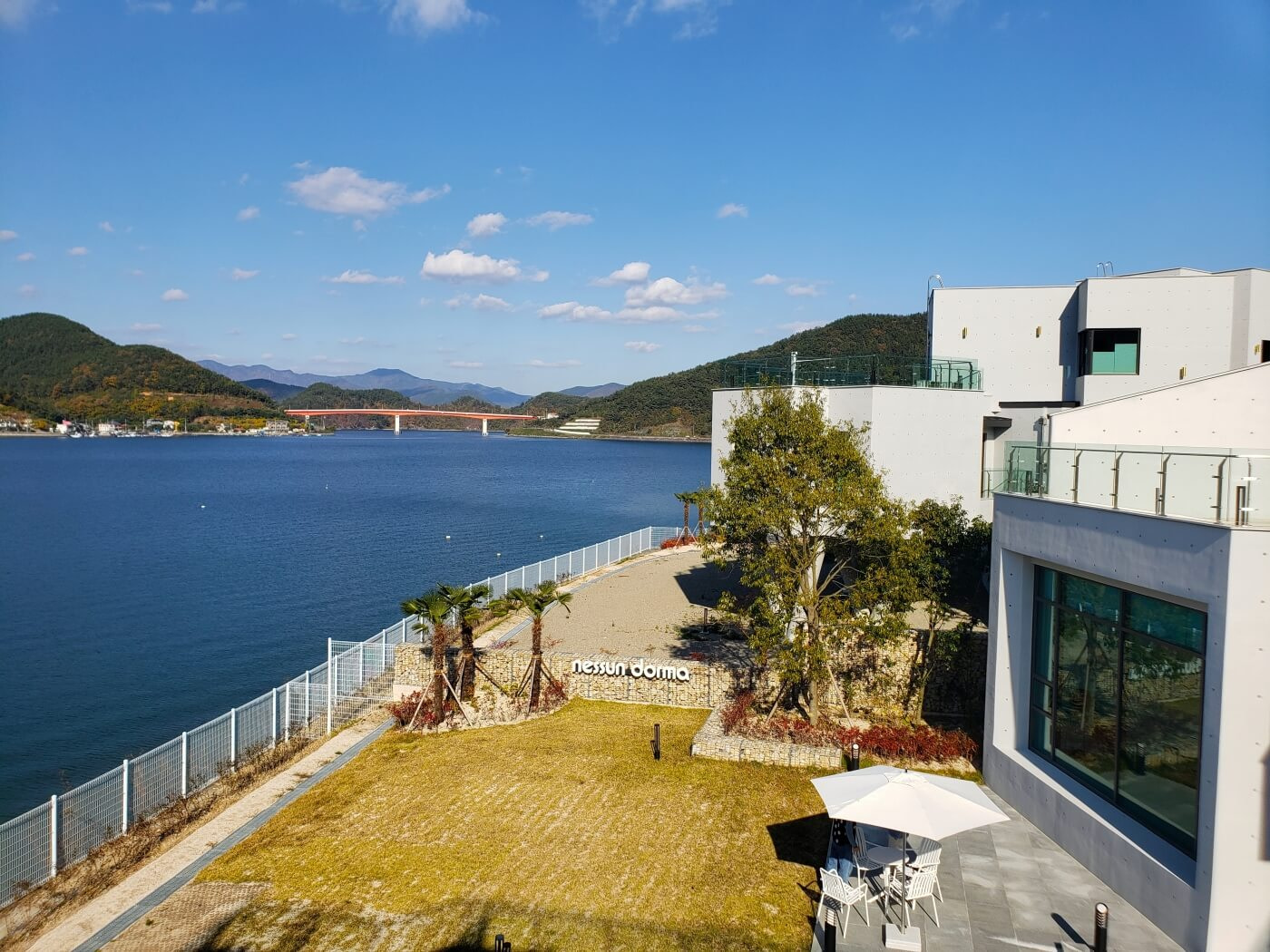 The mood is nice at night.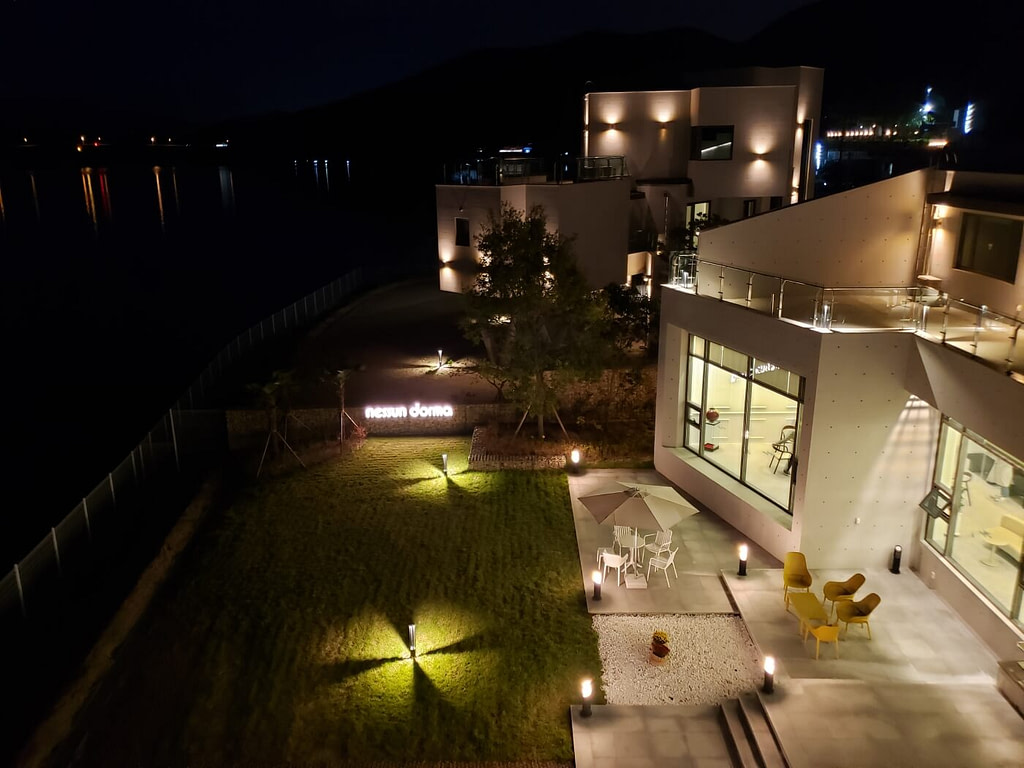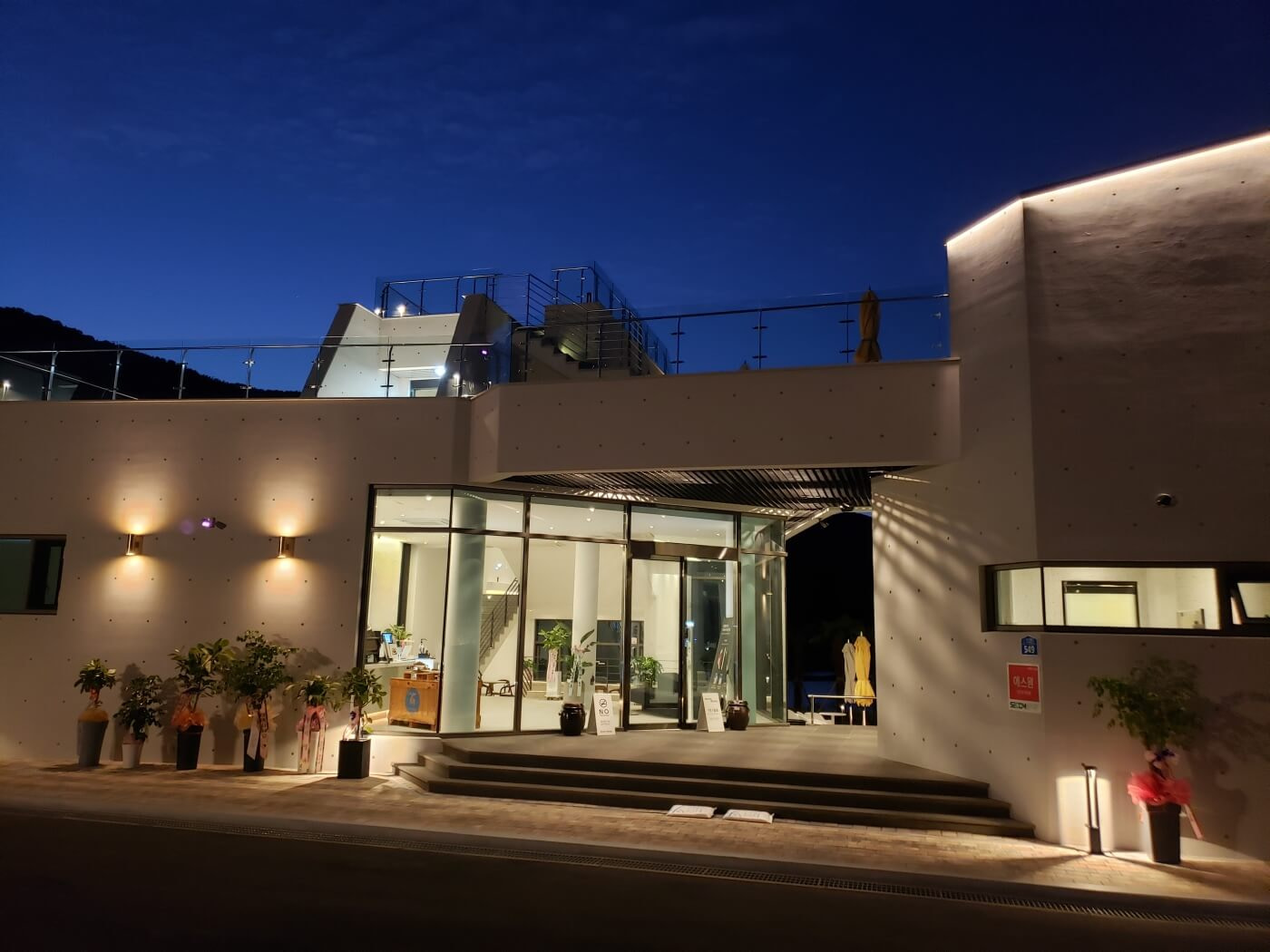 During, the day, my favorite roost is the huge window with the couch.
There is ample seating on the multiple levels outside.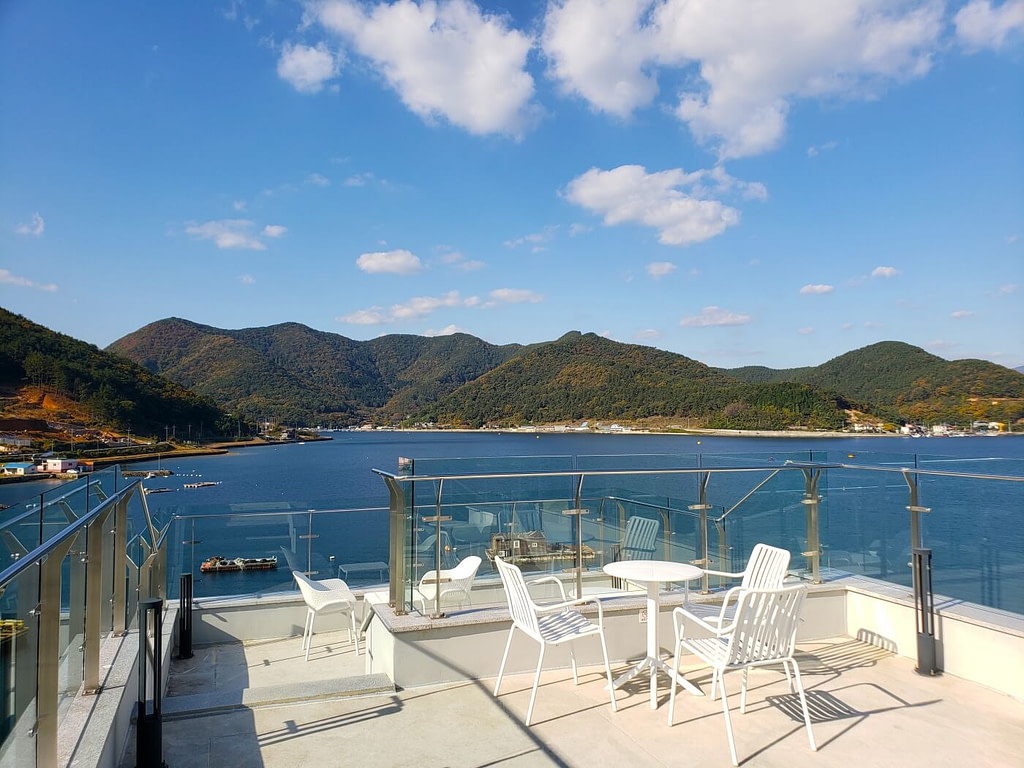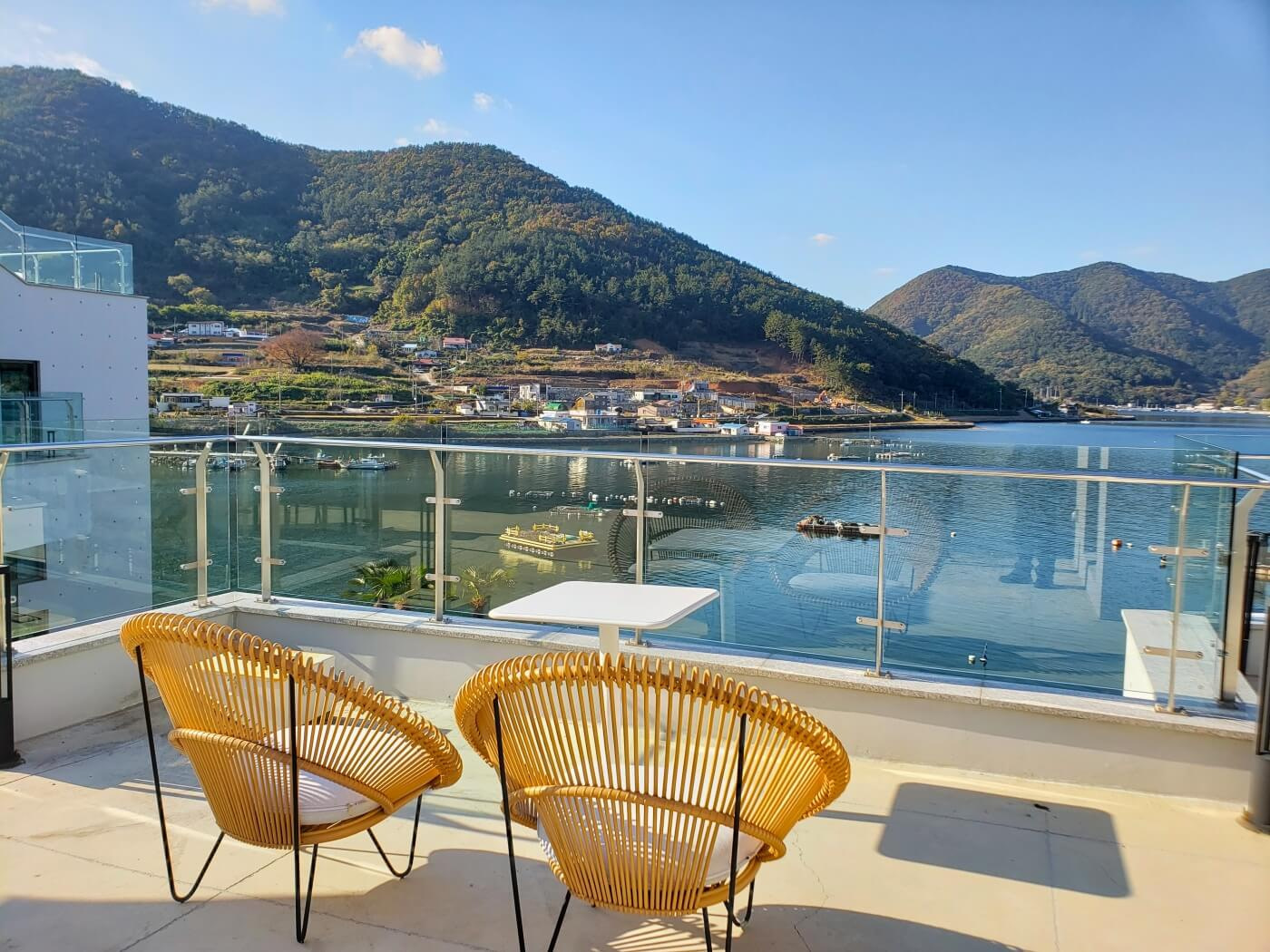 This place is at least a 30 minute drive from the Goseong town center, so be prepared to allow enough time to an enjoy an outing. Some people come from Masan to get a countryside escape, as that is on the other side of the orange bridge.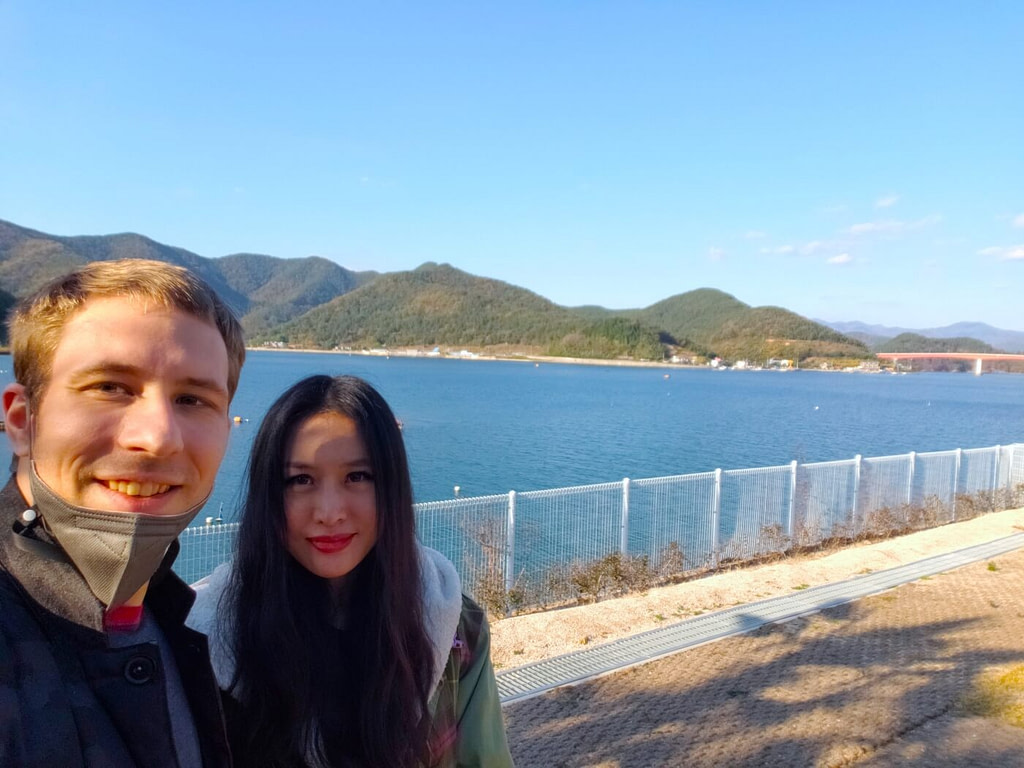 Just being out in this area I think you will find relaxing. An Café is another one just down the road.