Address: 5th floor, Cheongwoo Building, 154, Dongoe-ro, Goseong-eup, Goseong-gun
Table 154 has a nice atmosphere, and it has been a nice occasional Western escape for me while in the countryside of Goseong, Gyeongnam, Korea.
It's a nice place to have a little date. Alice and I came here a few times. And I even met a few dear foreign friends here who came to visit me in Goseong from elsewhere in Gyeongnam.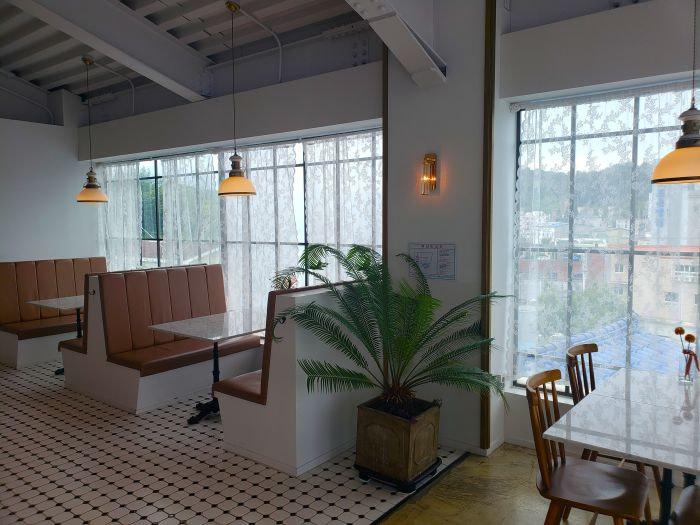 The menu at Table 154 is similar to an Italian restaurant menu: pizza, pasta, wine, steak, and pork rib. They also have a few Korean food options.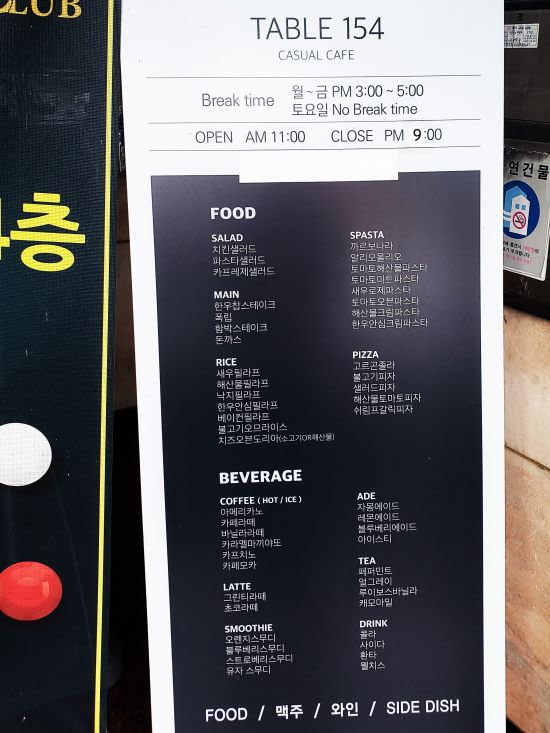 Table 154 also functions like a bar and a café.
There is a little balcony with tables that overlook the town center of Goseong.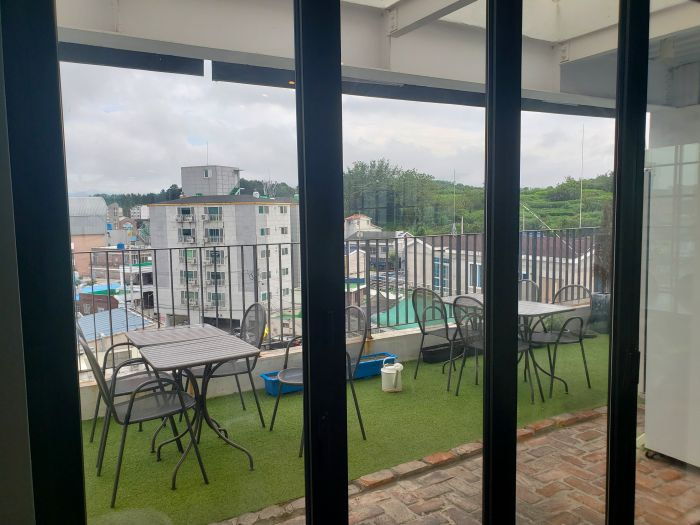 I do not remember if it is always included or what, but we seemed to have a beverage included with our dinner after we ate there, being offered hot tea or coffee, etc.