Address: 136, Dongoe-ro, Goseong-eup, Goseong-gun, Gyeongnam
Nine Coffee has a fantastic selection of beans from around the world, with each country's beans in individual bins. They are also for sale.
Each coffee bean displays a graphic depicting its acidic, bitter, sweet, aromatic, and body characteristics. So you can have whatever you are in the mood for, or you can experiment with what may be a new favorite. The menu is not exactly small:
You'll also find a nice selection of tea and other items. I tried some chocolate cake which was nothing too special, but I do love the variety in all the coffee here.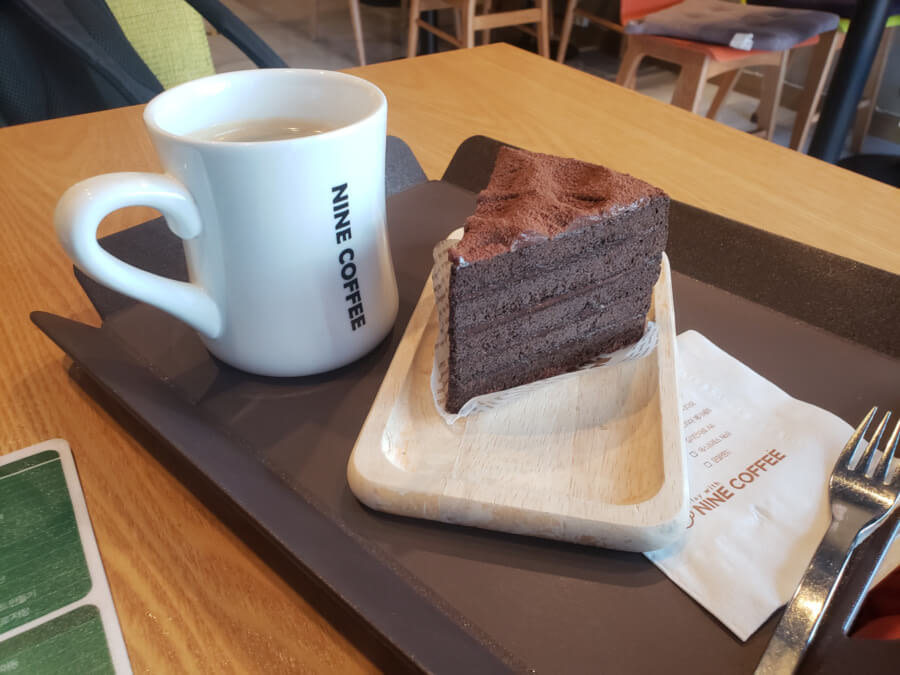 This is the first floor: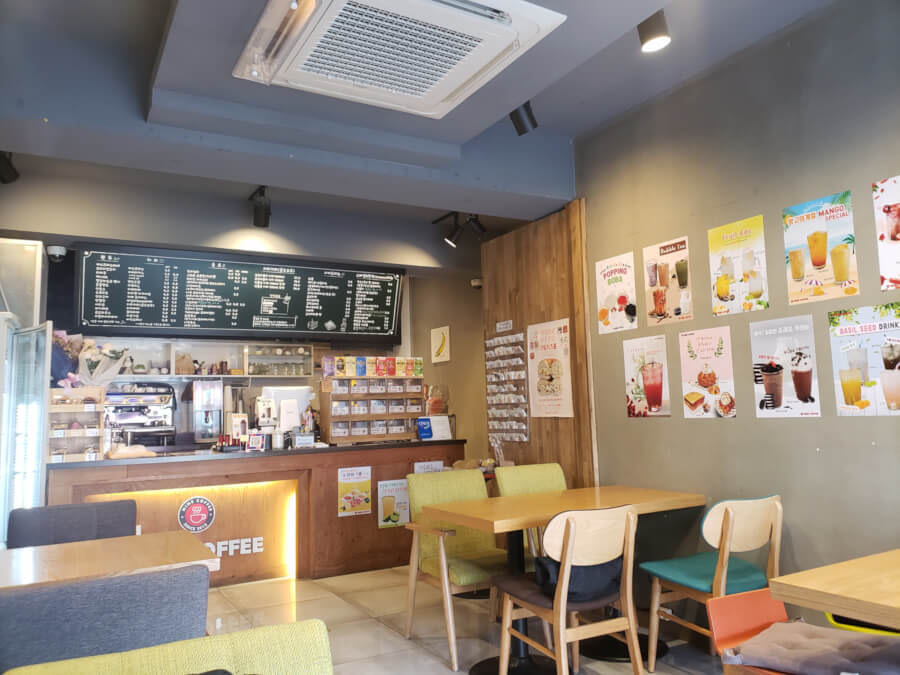 The second floor is a quieter and cozy space with cute pillows and a large window. Bathrooms are also on the second floor.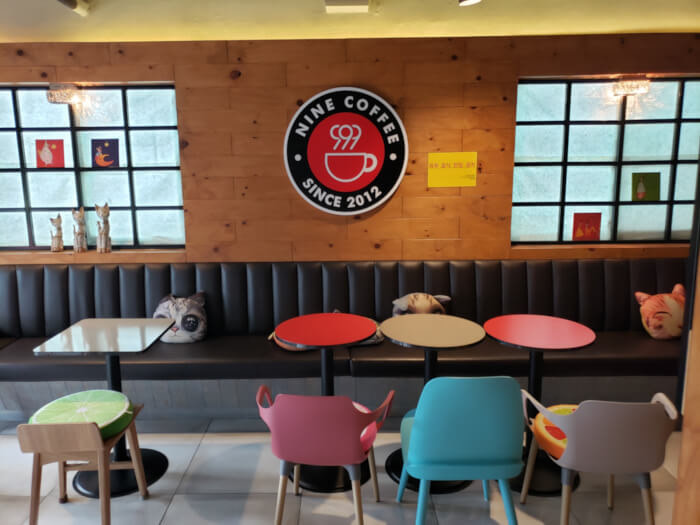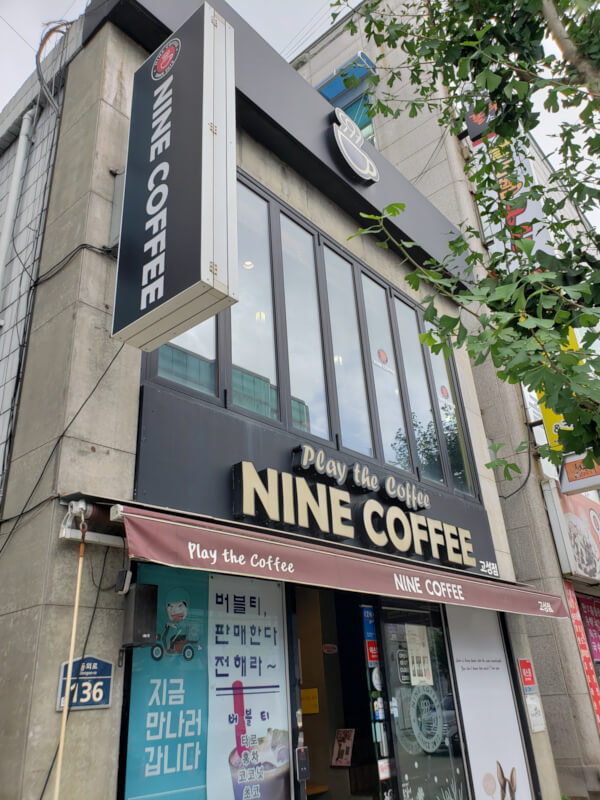 Feel free to comment below if you've been here or have anything to say or ask!